---
Ball & Daddino
Ball & Daddino, Certified Public Accountants is a full service accounting firm which has established itself in the accounting community through timeliness of service, high-quality staff, technical expertise and integrity.  Our staff is well balanced to assure that all work is assigned at the appropriate level of ability thus achieving quality services at a reasonable cost.  Our current staff mix consists of three Certified Public Accountants, one Enrolled Agent, two CPA candidates, and administrative staff.  Four of our staff members have completed the Quickbooks ProAdvisor Certification Program.  The firm currently services 220 clients with approximately 60 of them receiving monthly or quarterly financial statements.
---
Jon N. Ball
Jon is a native of Fresno and graduated from Sierra High School as the valedictorian and student body president in 1977.  He received a wrestling scholarship to California State University, Fresno and graduated Suma Cum Laude and Business Student Athlete in 1981.  He began his career with Touche Ross, an international accounting firm (1981-1985) and has been a partner in various CPA firms since 1988.  Jon is a member of both the AICPA and California Society of CPA's.  Jon and his wife Debbi have been married since 1981, have two grown children, grandchildren, and are active members of The Bridge Evangelical Free Church.  When time allows they enjoy spending time at their cabin at Hume Lake and traveling.
---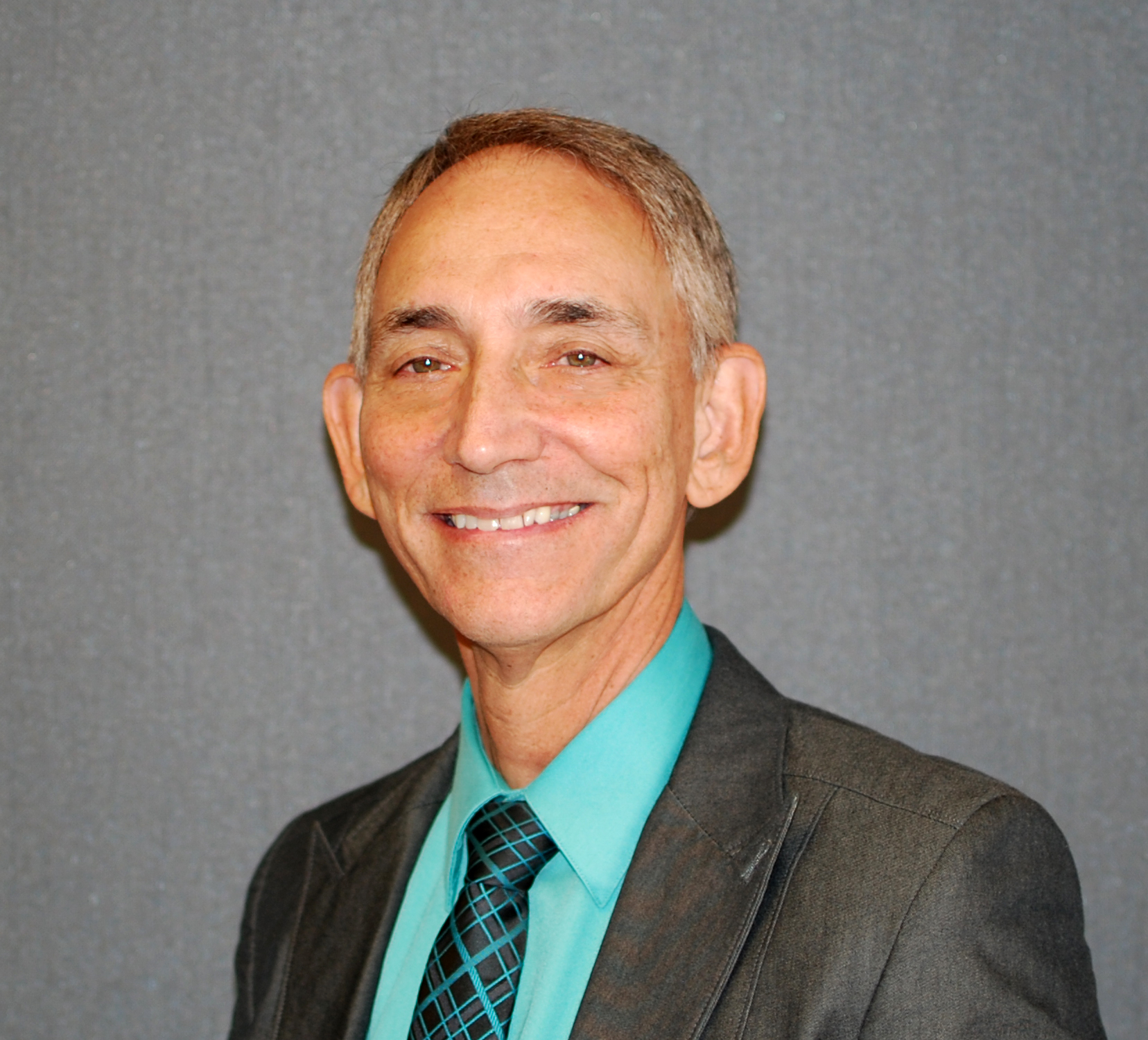 Tom Kozera
Tom Kozera has been a practicing CPA since 1992. He received his education from California State University, Fresno.  He is a Fresno County native, the proud descendent of immigrant grandparents.  Tom is married and has two children.  He enjoys meeting new clients and making friends.  When not in the office he enjoys time with family, going on a run or taking a hike.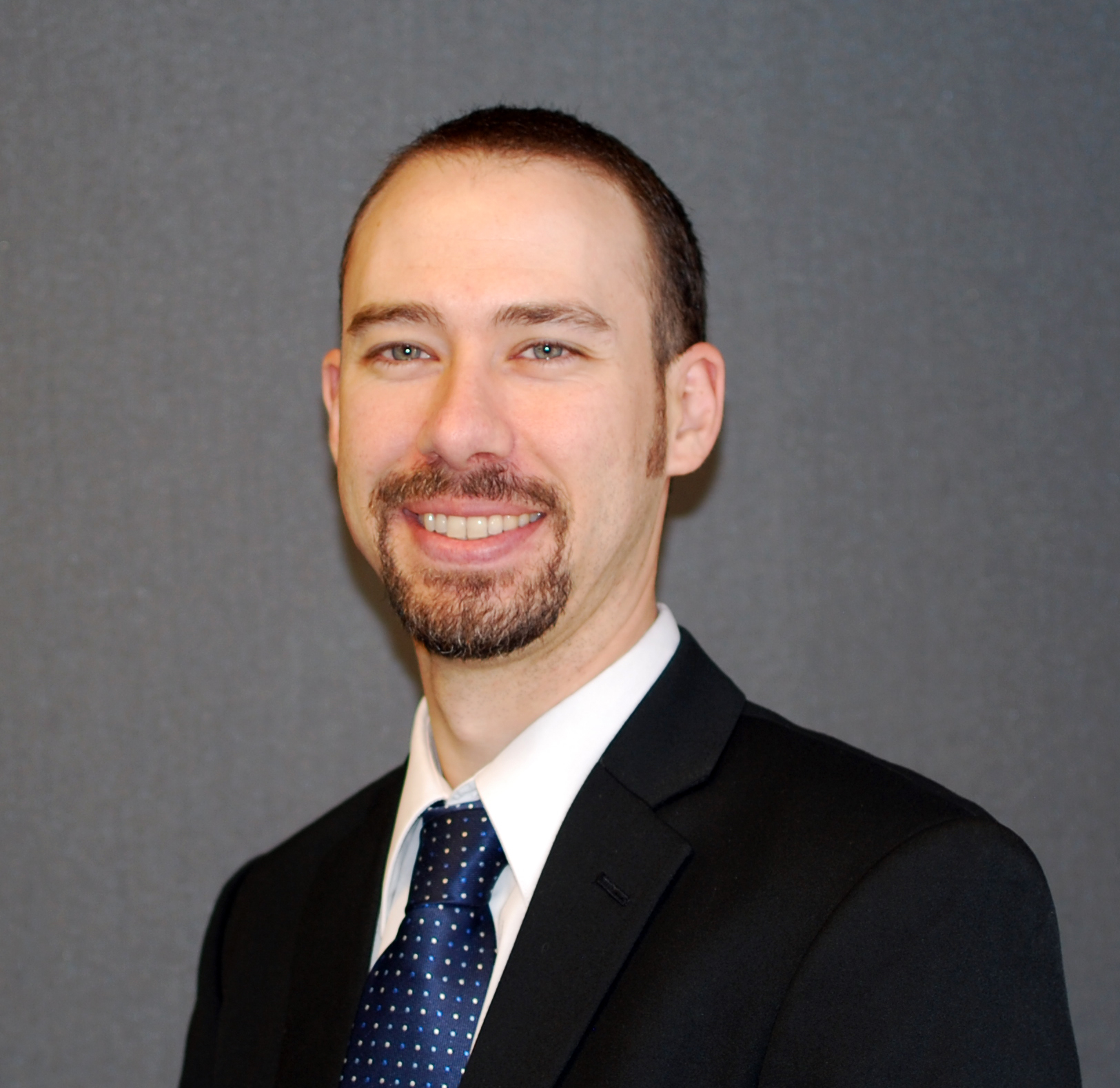 Darin Daddino
Darin began working at Ball & Daddino as in intern in December of 2004.  He graduated Cum Laude from California State University, Fresno in 2007 and accepted a position with Ball & Daddino as a staff accountant.  In 2010 he attained his Certified Public Accountant license and continues to develop his client base.  Darin is a member of CalCPA and has been involved and served in a committee for the CalCPA Young Emerging Professionals Program.
Darin was born and raised in the valley.  He attended Sanger High School and spent his summers working for the family business Daddino's Egg Ranch.  Darin and his wife Brenda (also a CPA) have been married since 2009 and recently added a member to their family in June 2014.  Aria Bella Daddino is the first daughter and child of Darin and Brenda.  In his free time, he enjoys spending time with family, playing in a co-ed softball league, watching movies or TV shows, and playing video games.  He has made several appearances to the Superbowl in his fantasy football leagues and is the returning Superbowl champion.
---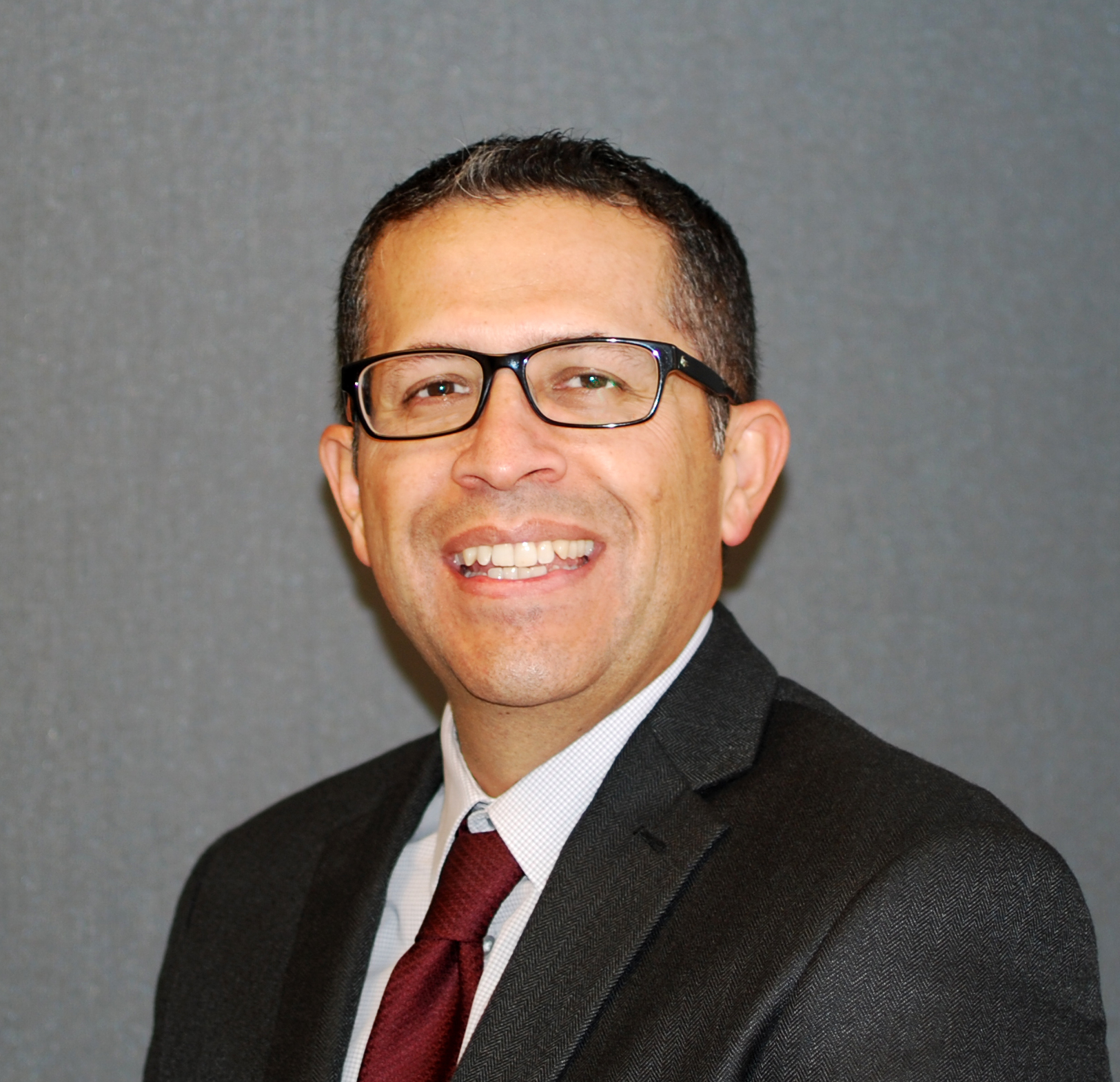 Fernando Madrigal
Fernando has been associated with Ball & Daddino since working as a college intern while attending California State University, Fresno.  Upon graduation in 1993, he accepted a full time position as a staff accountant.  He is a licensed Enrolled Agent (EA) with the Internal Revenue Service.  His wife, Aidé is a teacher for Clovis Unified School District, they have been married since 2000 and have two wonderful girls.  He enjoys spending time with his family.  In 2013 he completed the Two Cities marathon and enjoys running at least one half marathon every year.
---